Lượt xem: 657 |
Print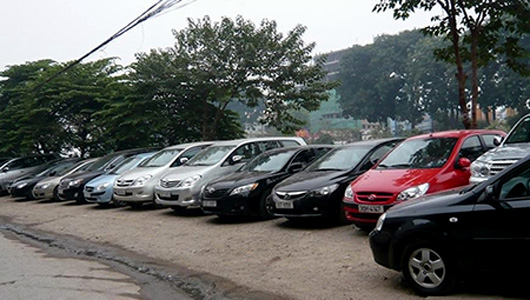 We are proud of the best car rental without driver in Ho chi minh city Vietnam,our company will assist you to get the Vietnamese licence driving without international driving licence within 6 days of working in Vietnam.
What do you need to make the Vietnamese driving licence?
Need your valid passport and hotel booking
Just need your local,(national) driving licence
Picture newest within 6 months
Flight booking,information
Visa
​How long will you spend on your Vietnamese driving licence?
The Vietnamese driving licence will be same on your Visa valid allowed in Vietnam
Minimum for a month for all Asia travelers who do get any Visa to Vietnam
Who and How to get the Vietnamese driving licence ?
There is a friendly and experience team of the Vietnam Budget Car Rental Service will assist you to take it with a simple and easy way.
The car rental cost for car rental in Ho Chi Minh City Vietnam without driver just : 59$/day
+ Hotline : +84.988.038.301 ( WhatsApp,Viber, Wechat)
+ Book Online : info@vietnamtrustcarrental.com